Living in the country:




     & Local Farm Living



Living in the country! One of my favorite topics. I feel some of the greatest group activities originated from people living in the country who gathered for quilting bees, Sunday picnics, barn raisings and helping each other during the harvest. I'm very happy to host the rural activities hub of this website. -- Barbara Adams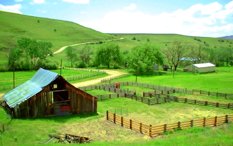 The rural tradition renaissance
Some rural social activities were somewhat lost a few decades ago, but there is a renaissance to bring them back.

They sometimes return with an even more sustainable and visionary twist while remaining steeped in tradition and closeness to the land and seasons.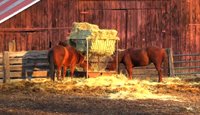 While researching both of my eco-farming books Micro Eco-Farming, as well as The New Agritourism: Hosting Community & Tourists on Your Farm, many interviewed folks -- as well as readers who wrote to me after publication -- talked about the sense of community they gained from starting their small farms.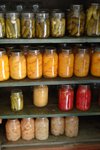 Below are articles for those living in the country -- 
For actual farming how-tos, see Center for Micro Eco-Farming

---
--------
You may also be interested in the Small Town Living hub

---

You might also like to visit our sister site: Center for the Micro Eco-Farming Movement for actual eco-farming how-tos from backyard to small acreage (beehive how-tos, chicken coop instructions, etc.),
---
Custom Search