(Coming to this page just in August! Imagination Conversation: Ten Days of Ten Minutes a Day. A new image and specially written text prompt/story starter put up each day for ten days.)
In other months...

A monthly writing image & prompt. Plus, a 10-minute timer below the image.

Return each month for this practice which will nurture the neural pathways of the brain that open the gates to your own story.

Whether looking for new material or already writing a story:
1. Grab a pen and notebook
2. View the image and it's writing prompt and/or story starter beneath.
2. Set the 10-minute timer below, and write non-stop till the timer goes off.
   Even if you're writing, "I don't know what to write," over and over, just keep writing. This can do remarkable things for your inner storyteller who's trying to strengthen and manifest!

Here's for July 2021:


  Brought to you by the e-book:  Build 100 Worlds

All images copyright registered unless otherwise noted. Contact if interested in purchasing. (July's photo is stock.)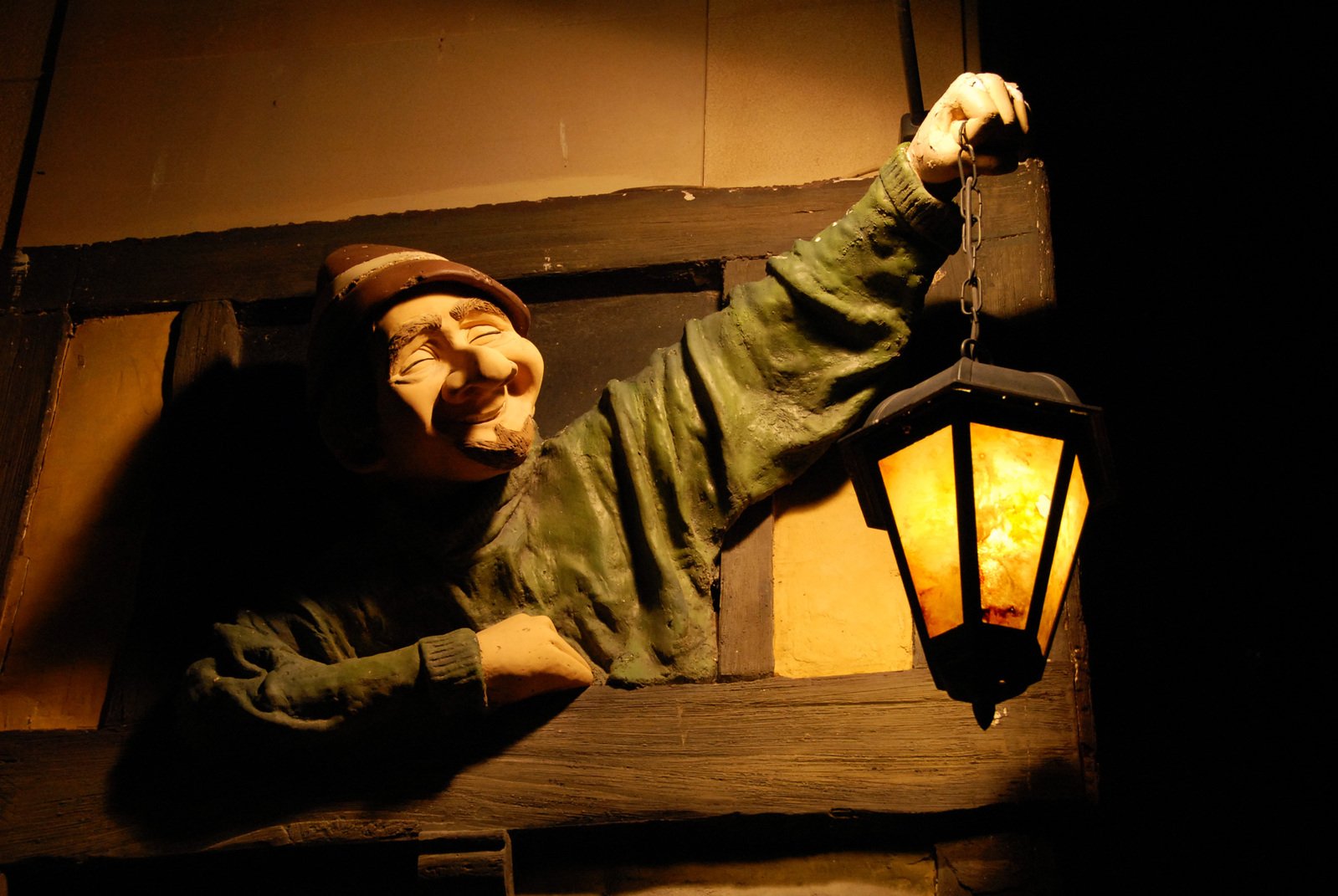 Whom is this man greeting? Can the person/creature he's shining the light for be trusted? If so, how can you tell? If not, how can you tell?
A new image and prompt put up near the beginning of each month.

Brought to you by the e-book: Build 100 Worlds

Custom Search