Images to inspire fantasy fiction writers...



Copyright National Lilac Publish, LLC. Photos below are copyright registered and shared here in lower dpi for expansion on screens for individual writers and writers' groups seeking visual writing prompts and sources for descriptions and settings.
A written prompt is below each image in hopes the viewer can adjust the screen depending on whether the prompt is desired or not.

In many cases, there is a larger dpi version for purchase for print. Please contact using the form below.

Photos are not offered for removal from this site for digital or other publication. For that, there are many free image sites, and millions of people with their own digital cameras to take their own photos.

We start with the harvest season...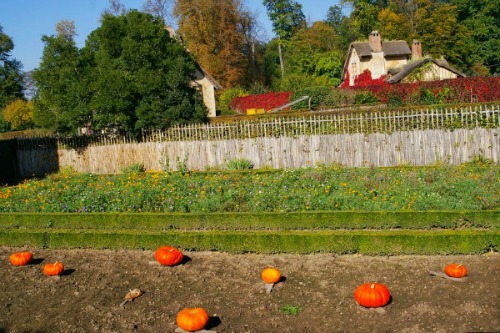 Cinderella pumpkins cure in the sun near this French cottage garden. The pumpkins are the cover... but what is secretly grown behind the fence?
(See here for more on actual Cinderella pumpkins)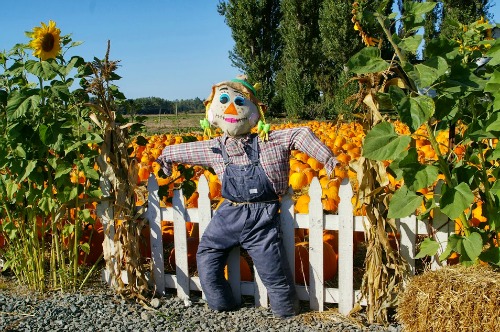 This scarecrow guards the entrance to a pumpkin field in beautiful Washington state. But to Shaila, who built and erected the scarecrow, it's more than just a decoration. And why were those two strangers huddled near it for so long?
Go here for a simple scarecrow-building how to

The sun breaks through the autumn frost on this farm. Was that someone peering out from inside the barn? Why did he, or she, or it, seem to hide from view so quickly?
How about a couple of swan scenes:

Black swans were once believed by some in Europe to be a witch's familiar. Why are these two black swans appearing in this murky castle moat?
Where is the watcher in the tower? He can't be seen -- and why does that matter to your character?
It's cold outside on this medieval Old European day, and three strangers enter this pub and sit down together for a meal. One of them darts his eyes swiftly around the pub, then quietly says to the other two, "....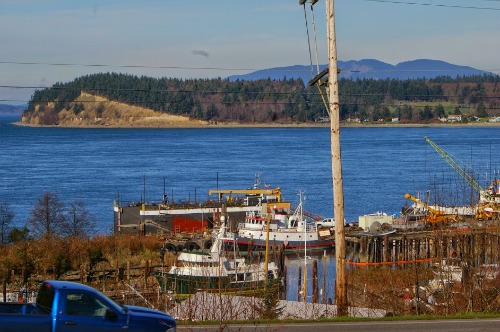 Your character was told to show up at this small, obscure harbor, where someone in a blue truck would be waiting to meet him/her. Your character has arrived, sees the blue truck, and... what happens next?
Let us know if you'd like to purchase a photo:

Custom Search