Writing Hideaway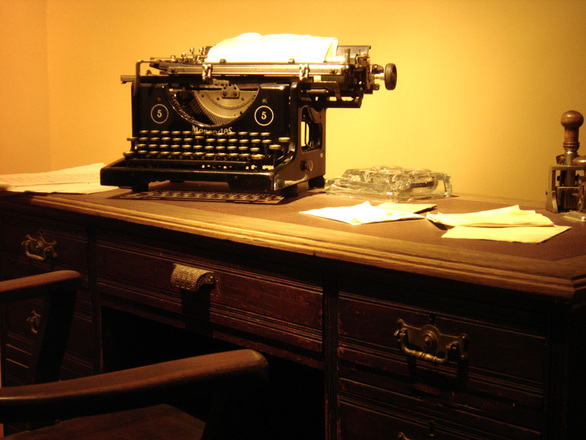 Our latest Writing Hideaway is now closed to re-entry. Thanks for writing with us over the airways!

We hope it helped you gain word count and open gateways to your inner writer's voice.
If you have any comments, there's a contact form below.

See you next time!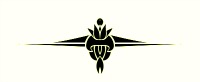 Our online Writing Hideaways open periodically for either 24, 36 or 48-hour durations.

Join others around the world silently and invisibly coming and going. You'll have complete privacy.

Ambient sounds and sights of new secret hideaways for writing are provided each time, with old favorites based on your feedback returning now and then.

From ancient castle attics to hidden meadows to bluebell woodlands -- let them take you away from everyday concerns and open the channels of creativity.

Choose from preset timers at 10, 20, 30 and 60 minutes, which can also be set to custom time.

Use your own favorite writing tools: Paper notebook or journal, old-fashioned typewriter, e-device with or without your own preferred writing app.


Future Writing Hideaways are announced a few days ahead of time here, on our
Facebook page,
and occasionally on Twitter by our friend Amy Rose. Free temporary password is provided right before starting time where further instructions for new participants are provided.
Custom Search