(Thanks for visiting. We know you have a huge choice of sites to choose from and we're honored you're here!)
E-book to ignite the creation of your next (or current) novel: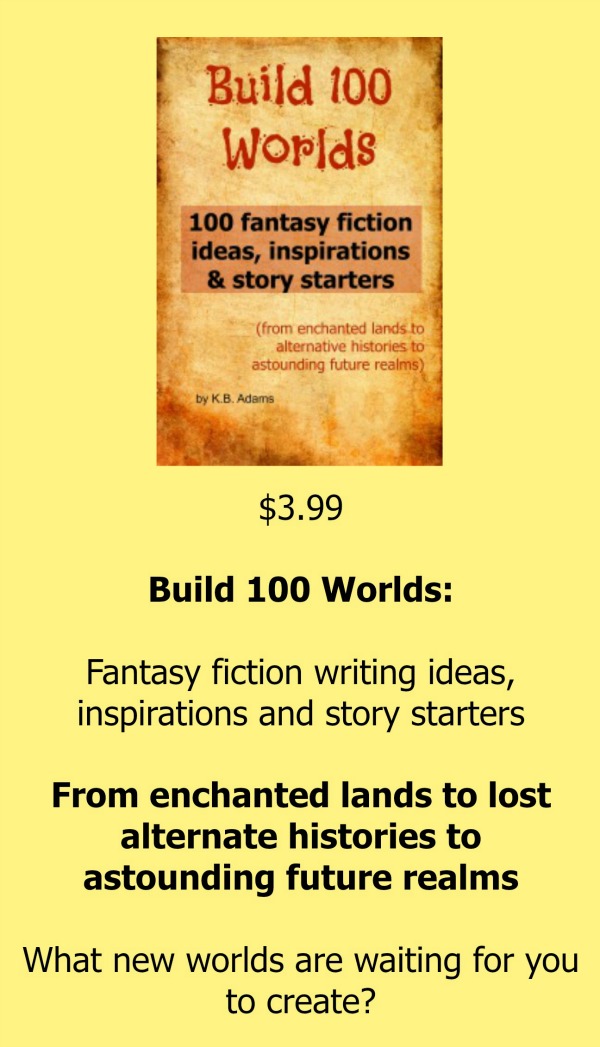 E-book available from these sellers:
Hurry! The creature below awaits your next fantasy or sci-fi story.  And so does the entire world!

Custom Search