Great Group Activities Blog
Here are the latest additions and updates for Great Group Activities. This blog lets you easily know what's brand new and what has changed, as well as occasional insights and information available only from this blog.
You right click on that orange RSS button to subscribe to this feed. For more information on how this works, click on the question mark (?) next to the words that say "Subscribe to this site" in the white box in the navigation bar to the left.
Freeze drying crops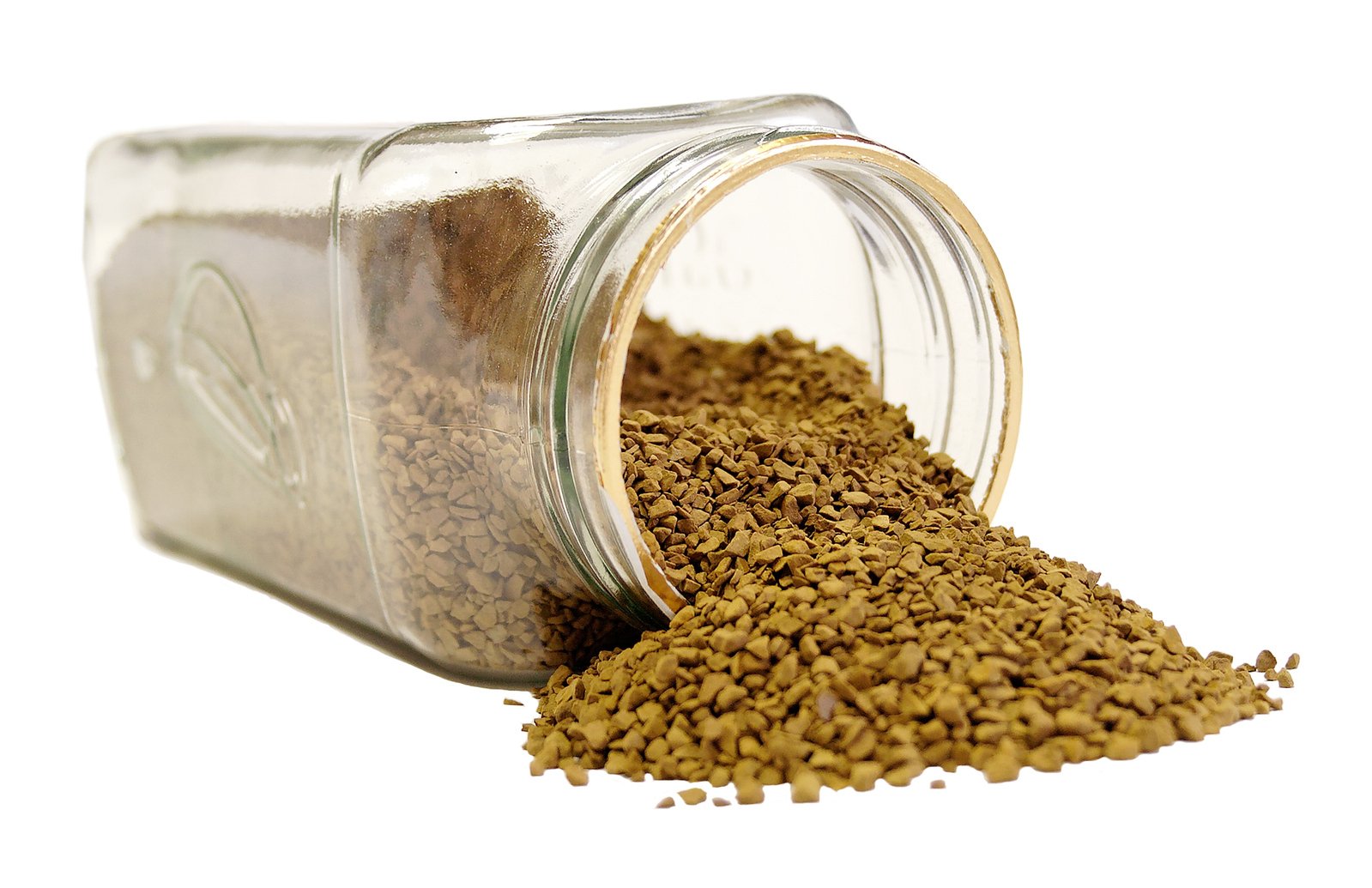 Farmers, is freeze drying a value-added option for you? Information here.