Canopy climbing (recreational tree climbing) up into the ancient trees of Washington State!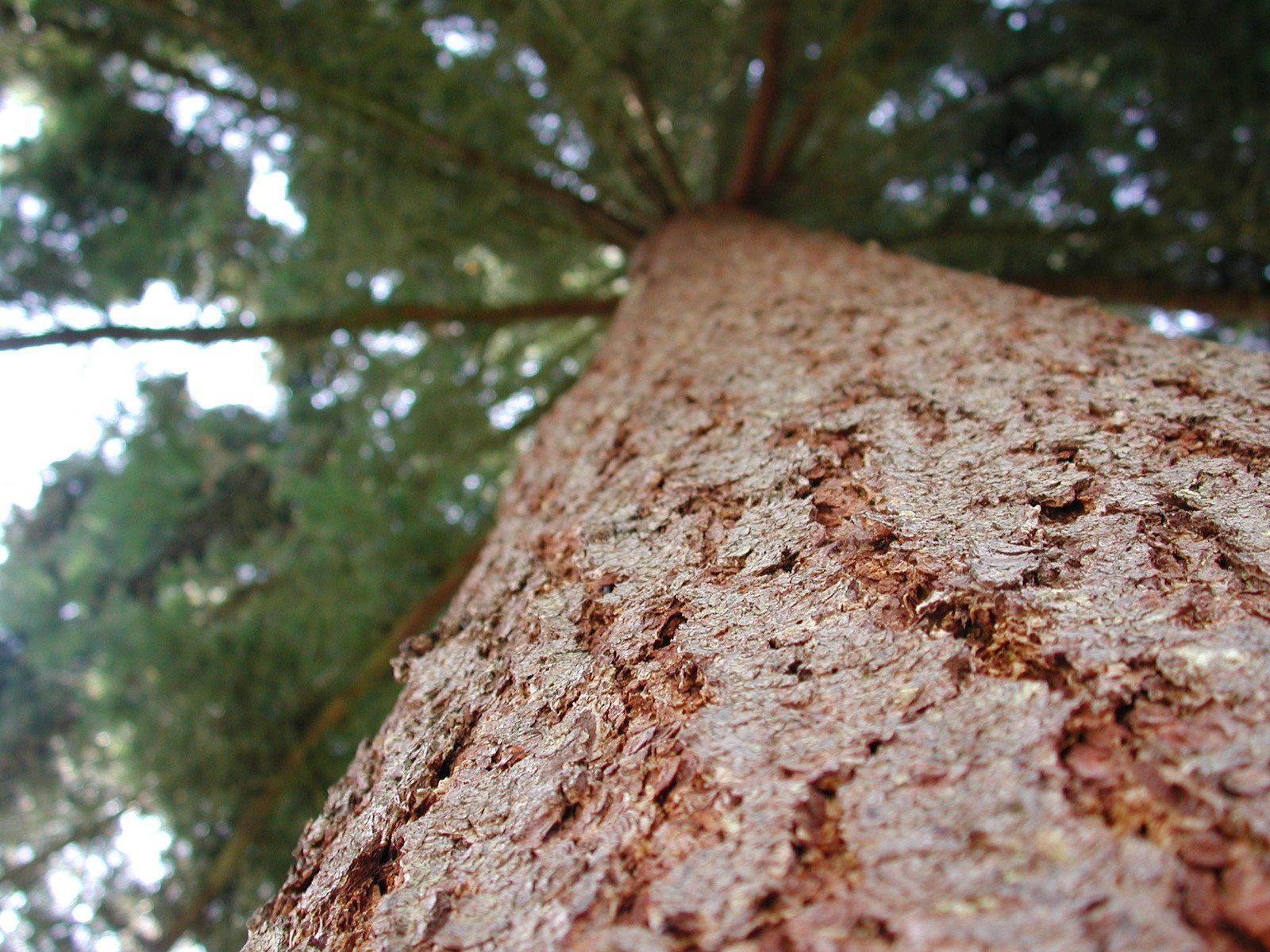 Copyright National Lilac Publishing

Recreational tree climbing -- or "canopy climbing" -- is a new form of recreation that will take you to a little discovered place on earth that nothing else can. And there are great opportunities for it in Washington State.
With the guidance of professionals, you will ascend into the tops of trees well over a hundred feet tall, sometimes as tall as 300 feet.
We often look up into the trees from the ground, or perhaps get a bit higher into the trees with a treehouse, or we look down at the tree canopy from flight.

But to actually be 150 to 300 feet up amidst the tree canopy itself holds a sense of place like nothing else, with the expansiveness of the sky combined with the grounded swaying of the ancient trees. You may feel you've discovered a whole new planet without leaving earth. The view is even described as almost shocking -- and yet the energy of the trees and being one with the treetop community adds yet another dimension like no other.
In the case of canopy climbing in Deception Pass State Park near where I live, (near Anacortes and Fidalgo Island and Oak Harbor, Whidbey Island in Washington State) the activity is a half day long and kids must be at least seven years old to participate. There are introductory canopy climbing sessions during the afternoon, sunset canopy climbs, and even further instruction for those who want to learn to do recreational tree climbing themselves. What a unique realm to enter -- to meditate, to contemplate, to escape, to photograph, to propose, or to enjoy a snack at sunset!
Custom Search