Anacortes realty
I've found a favorite realtor who serves Anacortes realty. (Whidbey Island, Skagit Valley, and some San Juan Islands, also.) Connect right away with her using the form below, or read more about her in the text and photos that follow.
How can I not love a realtor who also loves horses?...

When it comes to Anacortes realty, as well as the rest of Skagit County and nearby Island County including Whidbey Island -- this person is my choice for who I'd go to for any real estate situation -- buying, selling, or just wondering. I've come to know her as a friend as you can read more about below.

As a newby to Anacortes almost 30 years ago, I had dealt with numerous other realtors to sell our previous homes, and for finding our first rental in Anacortes. There, we lived while we searched for the Fidalgo Island acreage we wanted to invest in. Also, I worked with other Anacortes realtors while helping a wealthy friend find Anacortes property, and helping an investing relative find property in the Anacortes area. Finally, I also worked with an Anacortes realtor to purchase view rural acreage where we eventually built our country home.
So from that past experience, I knew I'd found a great person and a great realtor in my new friend. Naturally, it's important that she has 23 successful years experience in the business. Anacortes realty (as well as our other surrounding beautiful islands and valley in Island County and Skagit County) are now her full time passion. She takes her clients' money and business end of real estate very seriously.

But for me, it's also because she's so, well, human and understanding. She sees the value in everyone's story no matter what they're looking to buy or sell, and knows that all people have their personal or business goals when it comes to Anacortes homes and property that are just as precious to them as hers are to herself.

Plus, as someone with long-time family connections in the area -- she knows of the many nooks and crannies we have around here as far as Anacortes real estate potential. Like me, she loves and appreciates the beauty of fine architecture and houses of any stature -- but she's also got a touch of country girl in her and understands a range of real estate situations from those involved in luxury homes with sweeping views (Anacortes has some stunners) to various investment situations to those wanting that perfect starter or rural family home.

She and I share a love for horses, we both grew up with them. In her case, she scrimped and saved allowance and went without lunch to save the lunch money so she could go to the stable and pay for an hour of riding. (I was the spoiled one. My grandfather and dad made sure I had a pony or horse from grade school on up.)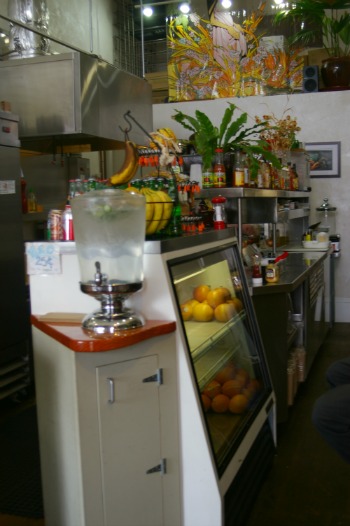 She and her horses moved to our beautiful island town of Anacortes a while back where she has two grown kids.

We both love to walk and hike the local trails regardless of the weather. And, we both like to attend community events.

Once again, if you're interested in Anacortes realty, here's the form again below where you can contact her. She'll be happy to listen to your needs, and can show you lots of neat listings or whatever it is you're looking for.

---------

---
Return from Anacortes Realty to Anacortes Homes
or